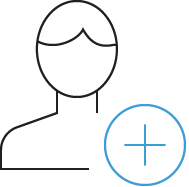 Create a FREE Account
Confirm your identity and create an account. Enter your rental properties. Create Landlord-References for current and previous tenants.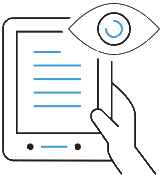 Review an Applicant's Landlord-Reference
Review applicant's Landlord-Reference and their associated risks to develop an appropriate lease for virtually anyone.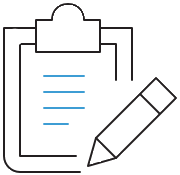 Create and Sign the Lease
Create and sign the Lease. Fill your vacancy and maximize profit!